Submitted by

chandra

on Fri, 2013-09-27 13:37
Less than 50 years after the first detection of an extrasolar X-ray source, the Chandra X-ray Observatory has achieved an increase in sensitivity comparable to going from naked-eye observations to the most powerful optical telescopes over the past 400 years. Many individuals have been involved in this phenomenal accomplishment, but in this contribution, we focus on one: Leon Van Speybroeck.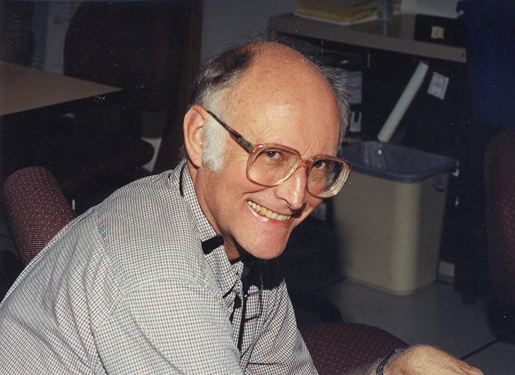 Leon Van Speybroeck (Credit: NASA/MSFC/K. Stephens)
Leon was one of a number of newly minted MIT physics Ph.D.'s (including Paul Gorenstein, Martin Zombeck, Ethan Schreier, and one of us (HT)) who in the mid-late1960's made the short move from the MIT campus to the revamped milk-truck garage a few blocks away that was the site of American Science & Engineering. It was there that Riccardo Giacconi had assembled an X-ray astronomy group that had discovered the first cosmic X-ray source during a short rocket flight.